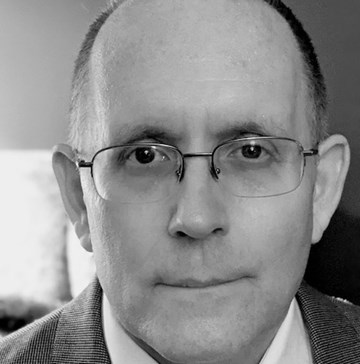 Perry J. Sella
Global Director, Supply Chain
Perry joined VisionSpring in 2019 to provide International Procurement and Logistics support for the Global Partnerships Division. When the Global Pandemic stuck, he was quickly involved in the organizational pivot to purchasing PPE and successfully navigated the logistical challenges that came with it.
Perry brings decades of experience from the private sector to VisionSpring in the areas of International Supply Chain Operations, Distribution and Logistics. He has worked in multiple categories of consumer products and now adds Vision Products and PPE to his roster.
He is passionate about building relationships and finding solutions to the problems of today and into the future. Perry has a Coach/Mentor/Teacher personality and brings his high energy and positivity with him to work every day.
Perry has both his B.S. and M.B.A. in Business Management & Administration from Fairleigh Dickinson University in Teaneck, NJ and is a Dale Carnegie Graduate in Effective Communications & Human Relations.
Perry is married and the father of four children, three of which have provided him with four beautiful granddaughters. He enjoys spending time with his lovely wife, Carol, especially driving down back roads to discover little antique shops and small eateries. Perry has run the NYC Marathon, enjoys bicycling, walking, spending time outdoors and visiting historical sites.
He lives with his wife in The Pocono Mountains of North East Pennsylvania.