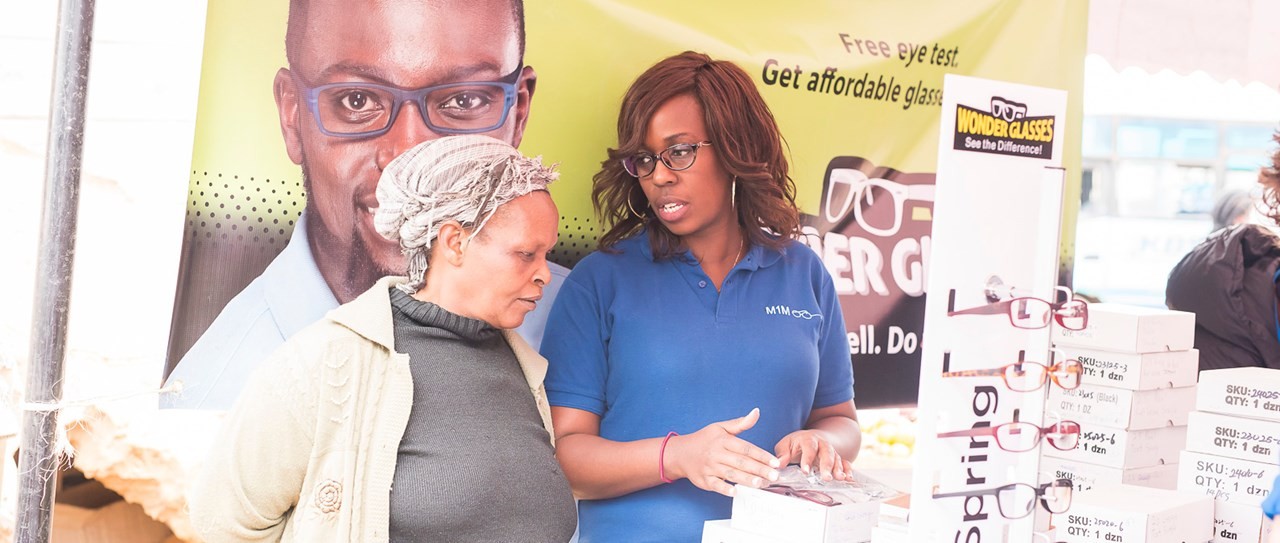 Offer Glasses at Your Hospital
or Health Center
Incorporating vision screening and eyeglasses to the services and products your hospital or health center offers is a great way to both boost your revenue and help your patients and customers see to earn, see to learn, and see to be safe.
We sell bulk quantities of eyeglasses coupled with training and marketing to a network of hospitals, pharmacies, eye care centers, NGOs and government partners. Join our network of 385 organizations who count on VisionSpring's quality product range, timely delivery, favorable payment terms, and sell through support to expand their vision services to low-income customers.
Introduce Eyeglasses to Your Offerings
What Partners Are Saying

We have been partnering with VisionSpring for a very long time now, as they provide us high quality products at affordable prices. This enables us to reach more people with eyeglasses in the communities that we serve in rural Odisha.
B.P. Rath
Chairman & CEO, Bhoomika Eye Hospitals Odisha, India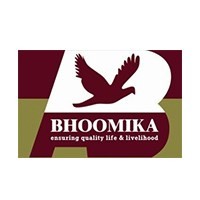 Our recent outreach at a police barracks was so successful that we screened over 200 people in one day… Even in the rainy season people need glasses.
Dr. Tony Ukety
West Nile Eye Clinic, Uganda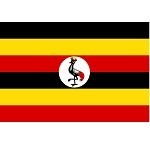 I have to tell you I am lucky you are controlling this [logistics and importing] process so nicely. I was about to give up. Best luck for Zambia!
Dr. Anton Verdaft
Mongu General Hospital, Zambia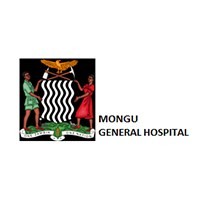 Already a Registered Partner? Visit the Partner Portal to Get:
The workplace self-assessment

Educational content for workers and managers

Vision Champion training materials
Become a Certified Reading Glasses Distribution Partner
Does your organization employ a mobile workforce that travels door to door selling health products or other consumer products? Near-vision glasses can be easily integrated into your "basket" of goods.