Improve Livelihoods.
Increase Productivity.
Simple reading glasses have demonstrated the largest ever recorded productivity increase from any health intervention in a randomized trial. Above all, eyeglasses are a livelihoods intervention. Just when skilled workers are peaking in their abilities – be they artisans, tailors, mechanics, or farmers – age-related blurry vision jeopardizes their livelihoods and their income. Eyeglasses fix that, enabling adults to maintain their productivity, extend their working years, and continue to care for their families.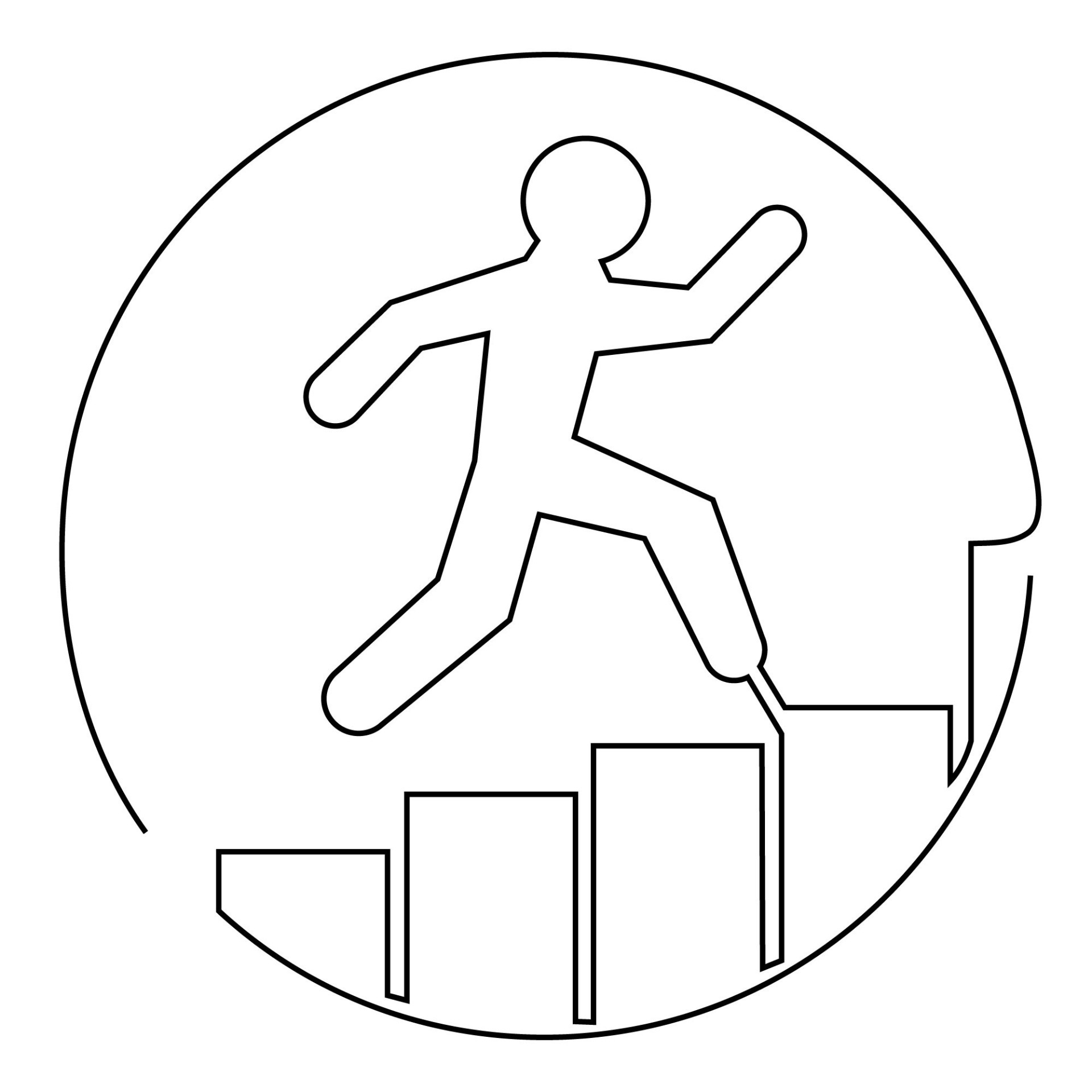 Factory and Agricultural Workers
60 - 80%
of workers acquire their first pair of eyeglasses in VisionSpring's Clear Vision Workplaces and See to Earn communities.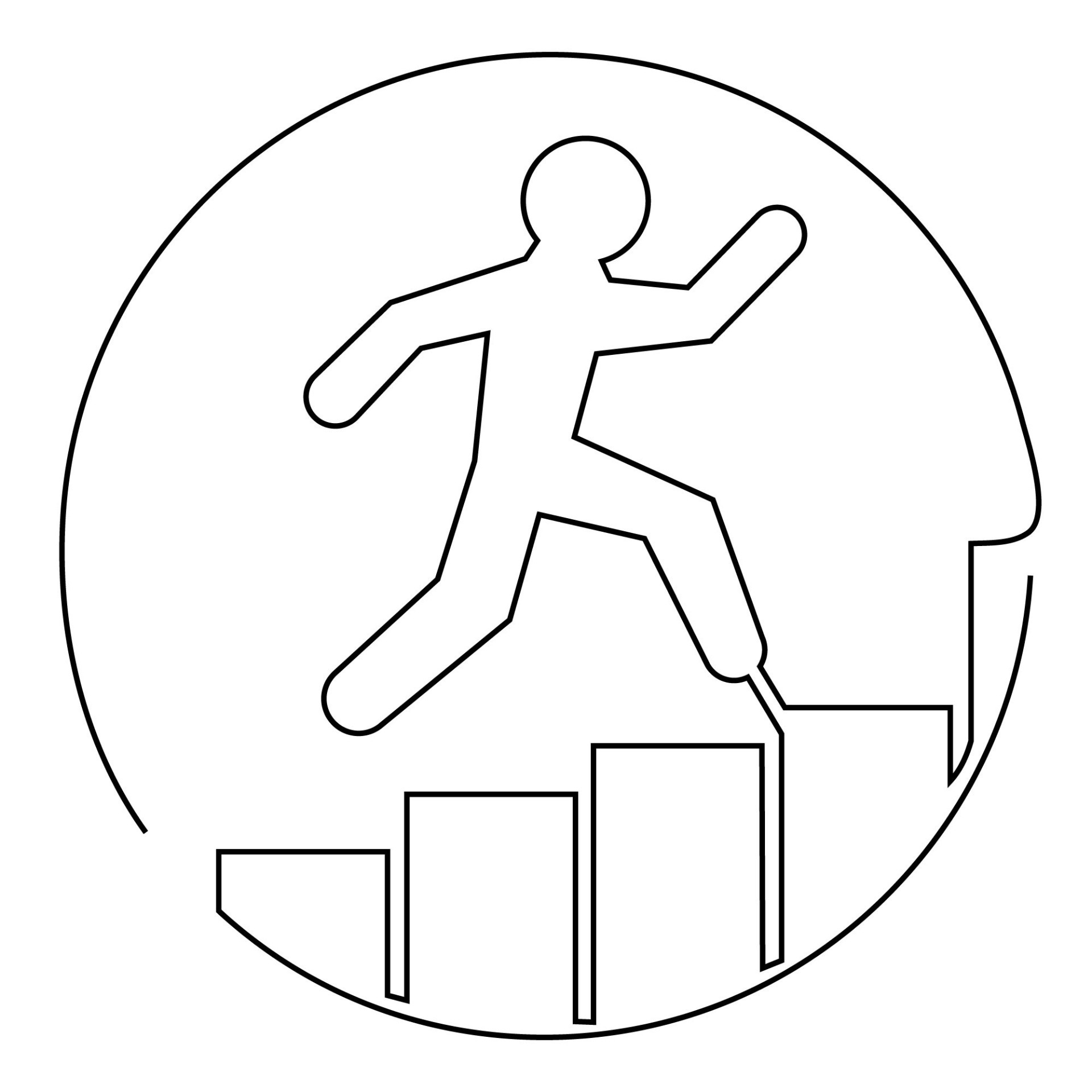 Productivity Increase
22%
average increase and 32% increase in productivity among workers over age 50; recorded in randomized trial demonstrating the impact of reading glasses on productivity of tea pickers in Assam, India.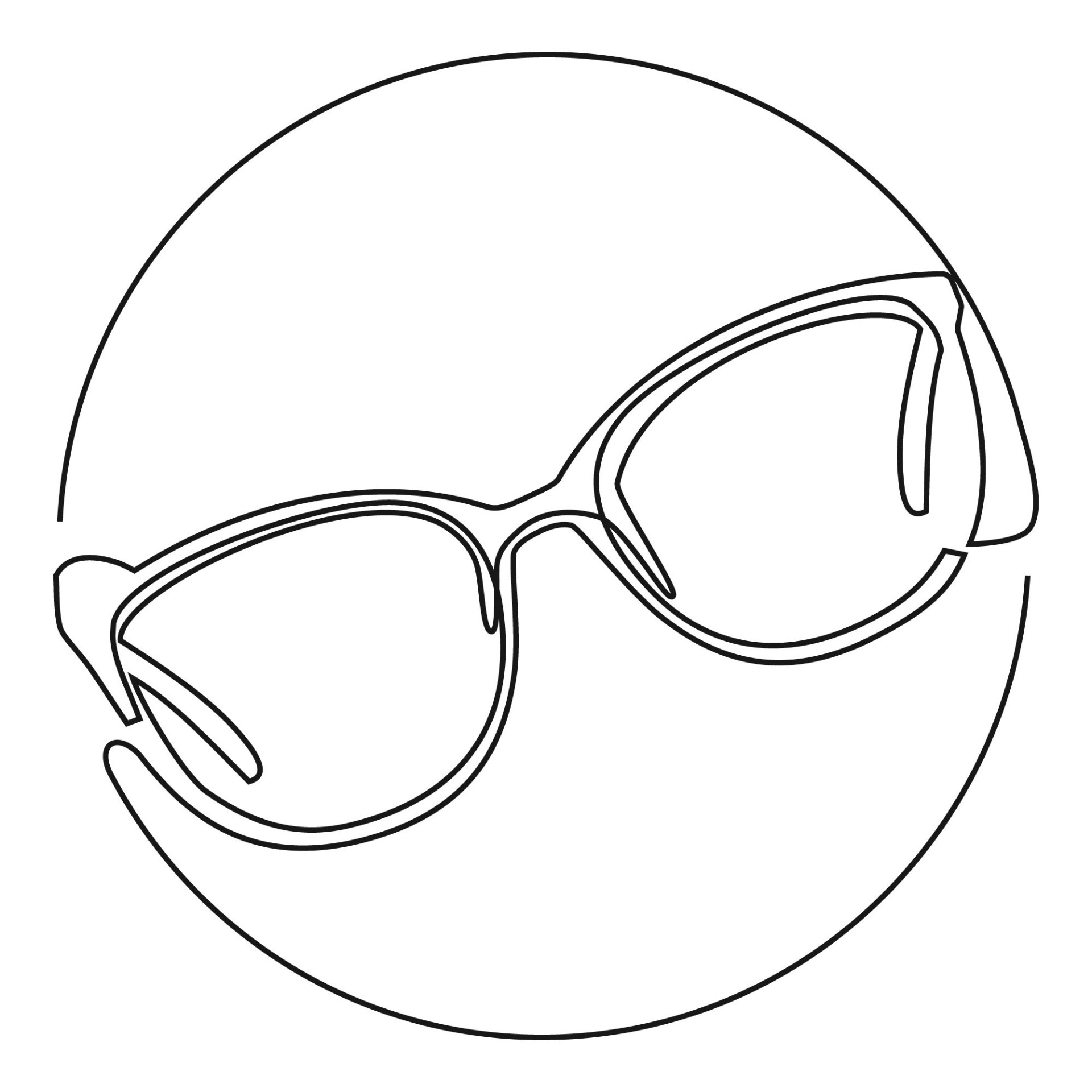 Defect Reduction
63%

decrease in product defects as reported by garment workers in S.Asia who were provided eyeglasses.
Clear Vision Workplaces: A Triple Win
Workers
increase their income earning potential and experience improved quality of life.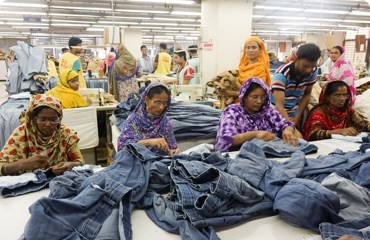 Employers
benefit from productivity gains and employee retention.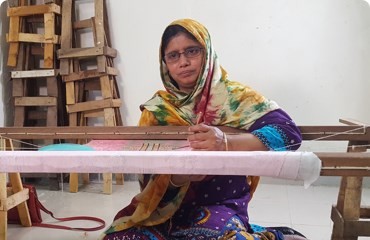 Buyers
see higher achievement against quality standards and advance worker well-being initiatives
Create Clear Vision Workplaces in Your Factories, Agricultural Estates, or Supply Chain.

How it works
Training of select factory employees to become Vision Champions to provide onsite vision awareness activities in the weeks and months prior and following the Vision Camp

Onsite vision screening and diagnosis of vision errors by skilled optometrists

Same-day dispensing of near-vision glasses and delivery of custom prescription glasses with guidance for proper wear and care

Our teams work with managers to ensure workers receive quality care while keeping time away from the factory floor to a minimum

Providing participants with materials to promote vision awareness among their families and communities
Insights & Customer Success Stories
Several companies and initiatives have already incorporated Clear Vision Workplaces into their supply chains and worker well-being initiatives.
Effective Altruism
Making philanthropic investments in high-impact, low cost livelihood interventions?
Sponsor a Clear Vision Community
Co-create a project focused on working-age adults to bring the magic of clear vision to a community or stakeholder group of importance to you or your business.
Make a Gift to the See to Earn Fund
Pool your resources with other contributors. For every $5 you donate, a low-income adult will get a pair of eyeglasses and an average increase in income of $216 over the two-year life of the glasses. That's a 43-fold return on your investment.
What Partners & Workers Are Saying

The first clear winner in terms of scalable social programs has been our vision and eye-care partnership with VisionSpring. For Mela, better vision for our artisans = better quality and faster production. For ourBy providing an eye test and a simple pair of glasses, people can work, read, and earn for longer.
Sonali Mehta-Rao
Co-Founder, Mela Artisans, India

It is really an encouraging and forward looking endeavor for the workers, especially for those who work in the garment sector. It always make us feel good when our family members, our workers and staff, get health related. VisionSpring has contributed a very inspiring effort for our workers and staff. We are, as management, grateful to you all.
Sultan Md. Noorani, PPM
Executive Director, Manta Apparels, Envoy Group, Bangladesh

I was always afraid that due to blurred vision I may lose my job. Sometimes I experienced minor injuries, like hurting my finger while sewing. I was diagnosed with a near vision problem at a Clear Vision Workplace camp, and received my first pair of eyeglasses. I am happy that I can see clearly now. Earlier I used to produce 140-150 pieces and now I can produce 160-165 pieces in a day.
Toiyoba Akhter
Sewing Machine Operator, Fountain Garments Manufacturing Limited, Dhaka, Bangladesh
Already a Registered Partner? Visit the
Partner Portal to Get:
The workplace self-assessment
Educational content for workers and managers
Vision Champion training materials
Become a Certified Clear Vision Workplace Implementer
For organizations with skilled optometrists and a track record of conducting outreach.