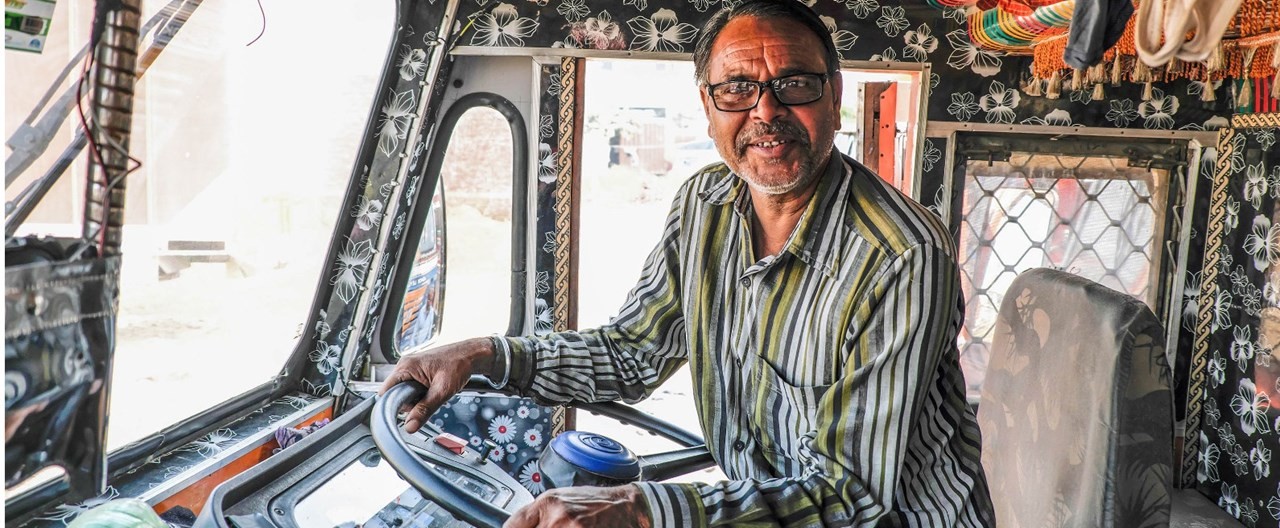 Make Roads Safer,
See to Be Safe.
Just as keeping your eyes on the road while driving is important, so too is making sure those eyes can see clearly. Blurry vision has an established connection to unsafe driving.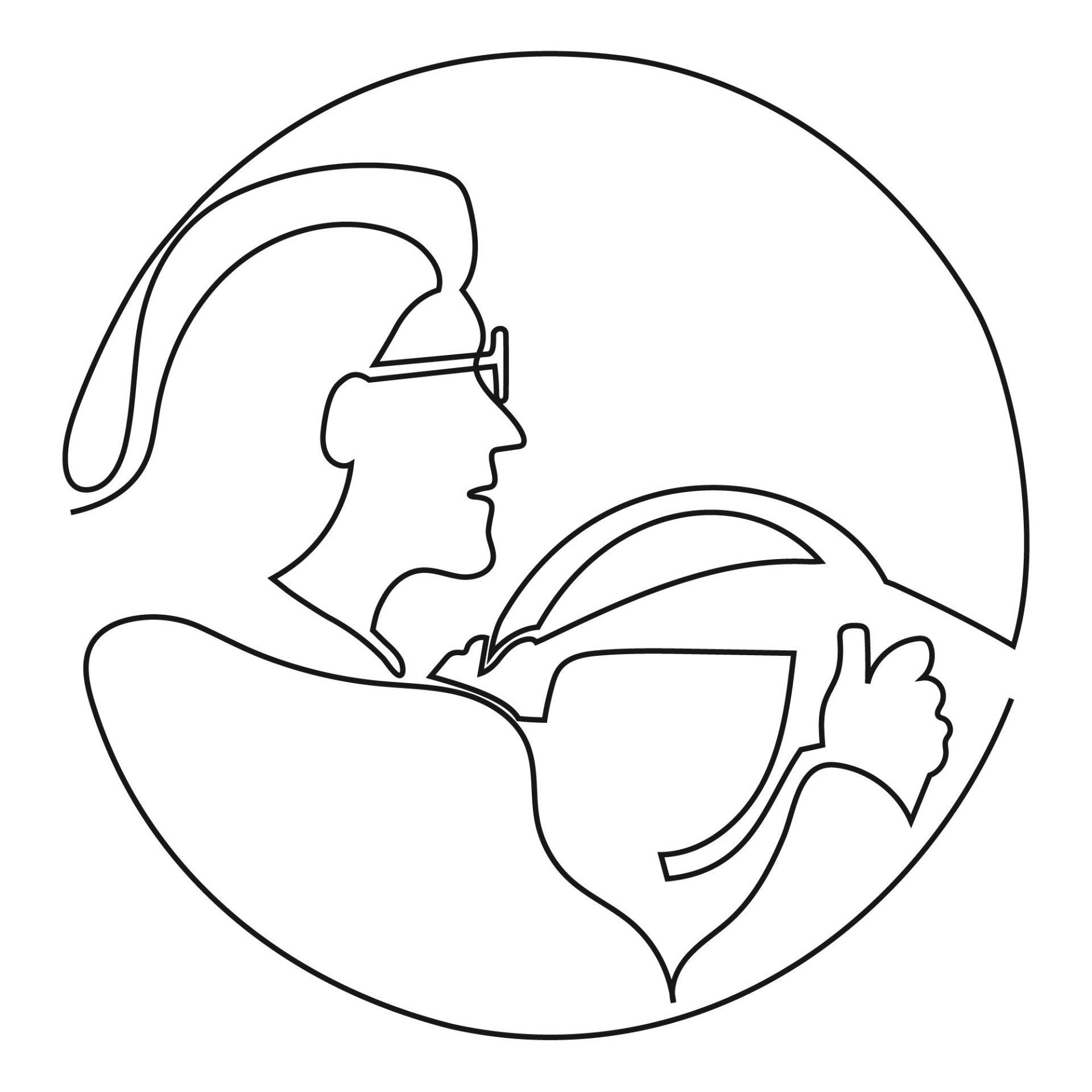 Impaired Vision Causes
60%
of road traffic accidents.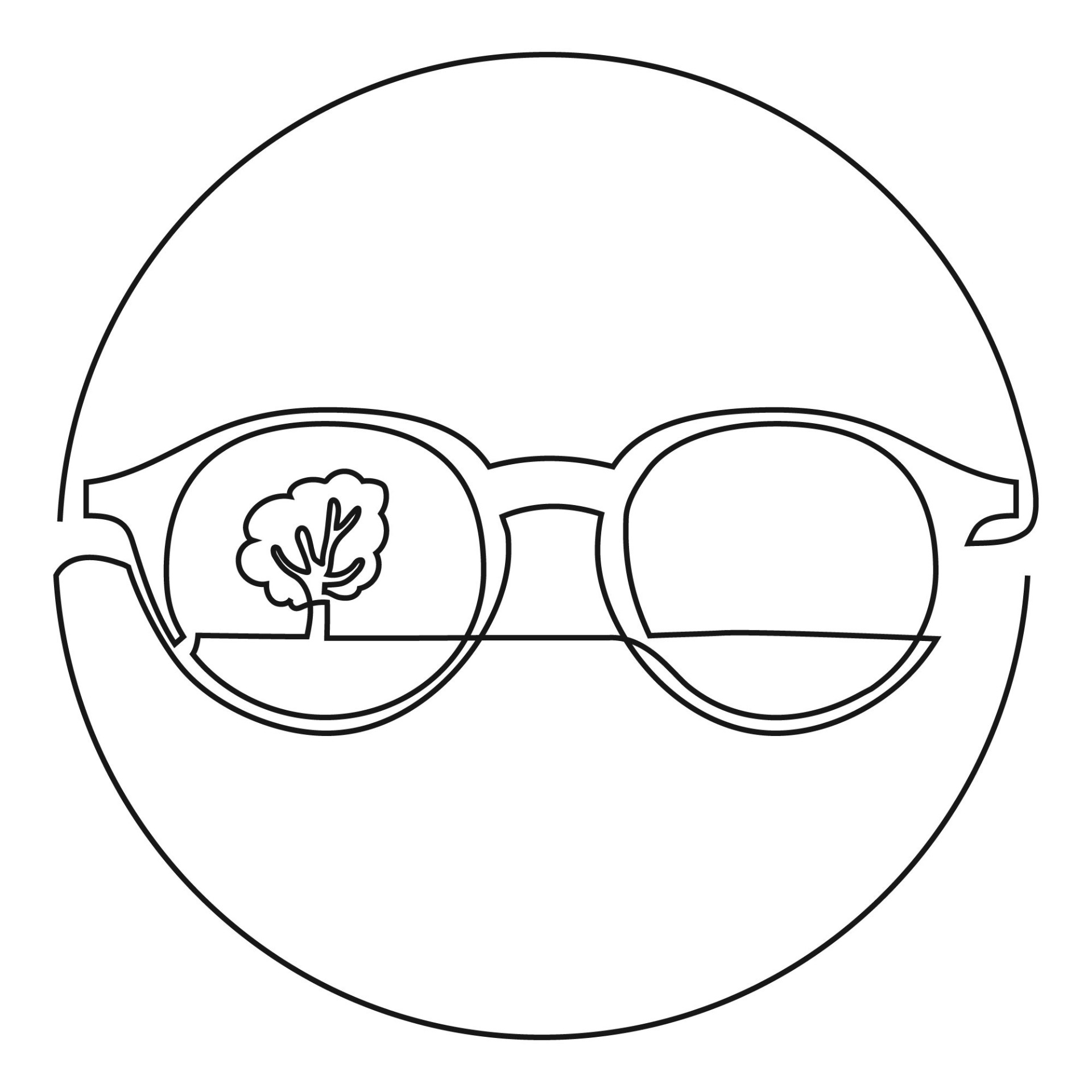 Visual Acuity Test Failed by
25%

of truck drivers in a program assessment study in India.

Road Safety for All
It's clear: glasses are a simple solution to easily make the world's roads safer for everyone.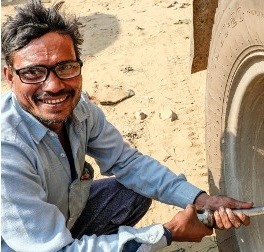 Sponsor a Clear Vision Transit Hub
VisionSpring is an expert in designing low-cost, long-term vision camps at large transport hubs. Drivers have their vision screened while they pass through, and pick up their glasses the next time they stop at the hub.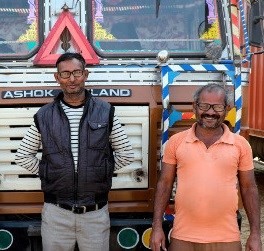 Bring Clear Vision to Your Driver Network
Do you work with a driver network? Are you a Taxi driver union representative or a fleet owner or a government official interested in providing drivers access to corrective glasses? We can work with you to design a clear vision initiative to fit your needs and keep your drivers safe.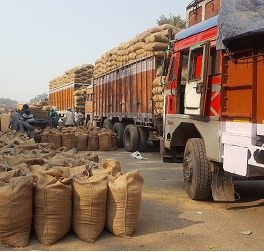 Create a Safe Supply Chain
Are you committed to worker well-being throughout your international or national supply chain? Bring clear vision to the drivers who transport your goods and help them stay safe on the road.
Insights & Customer Success Stories
Read more stories from the 'See to Be Safe' program
Shell India and VisionSpring Expand Eyecare Program for Commercial Drivers
Shell India and VisionSpring committed to help 365 k commercial drivers and allied transportation workers to see clearly and drive safer by the end of the very symbolic year 2020. The #DriveSafeIndia initiative will accelerate access to vision correc (...)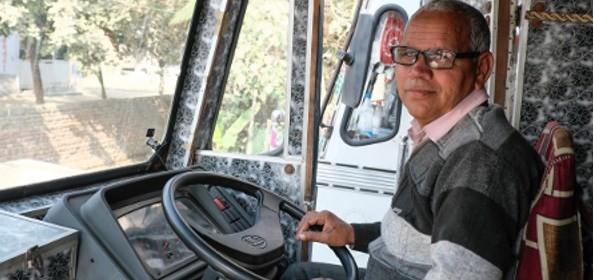 25% of Truck Drivers fail Visual Acuity Requirements: Program Assessment
Drivers surveyed by VisionSpring identified blurred vision (43%) and night glare (29%) as their top two vision problems. Further, during follow-up interviews with 385 drivers, 68% reported that they never had a vision test required for a driving lice (...)
What Partners and Drivers Are Saying

Our company has 300 drivers, and 90% of them had vision problems. This is the first time a vision camp has ever been organized at the Transport Nagar truck stop. Drivers who received glasses at the camp improved their vision. Now they're able to comfortably drive to Mumbai from Delhi within 48 hours, which they weren't able to do earlier because of their eye problems.
Sandeep Jay
Jain Corporation,Sanjay Gandhi International Transport, General Secretary of Trader Welfare Association, Delhi, India

I have been driving for 20 years, but I never had my eyes tested before. Recently I've had to stop my truck every two hours to rest my eyes, which get tired and give me headaches. After I received glasses at the camp, everything became clear and I didn't need to stop my truck anymore. Now I can cover 150 km a day instead of 100 km, and my chance of having an accident is lower.
Kuldeep Singh
Driver

Indian roads witness one death every four minutes, with almost 80% attributed to driver error. The problem of uncorrected vision, which endangers the lives of drivers, passengers, and all road users, needs urgent intervention...The #DriveSafeIndia program is a part of our effort to create safer roads across the country, and these eye camps are an important step in the right direction.
Mr. Nitin Prasad,
Country Chairman of Shell Companies in India
Already a Registered Partner? Visit the Partner Portal to Get:
The workplace self-assessment
Educational content for workers and managers
Vision Champion training materials
Become a Certified Clear Vision Workplace Implementer
For organizations with skilled optometrists and a track record of conducting outreach.