Our Impact
Eyeglasses are a powerful social and economic development tool. We provide affordable eyeglasses, vision screening and training so that non-profits, social entrepreneurs, government agencies, and corporate clients can bring the wonder of clear vision to their communities.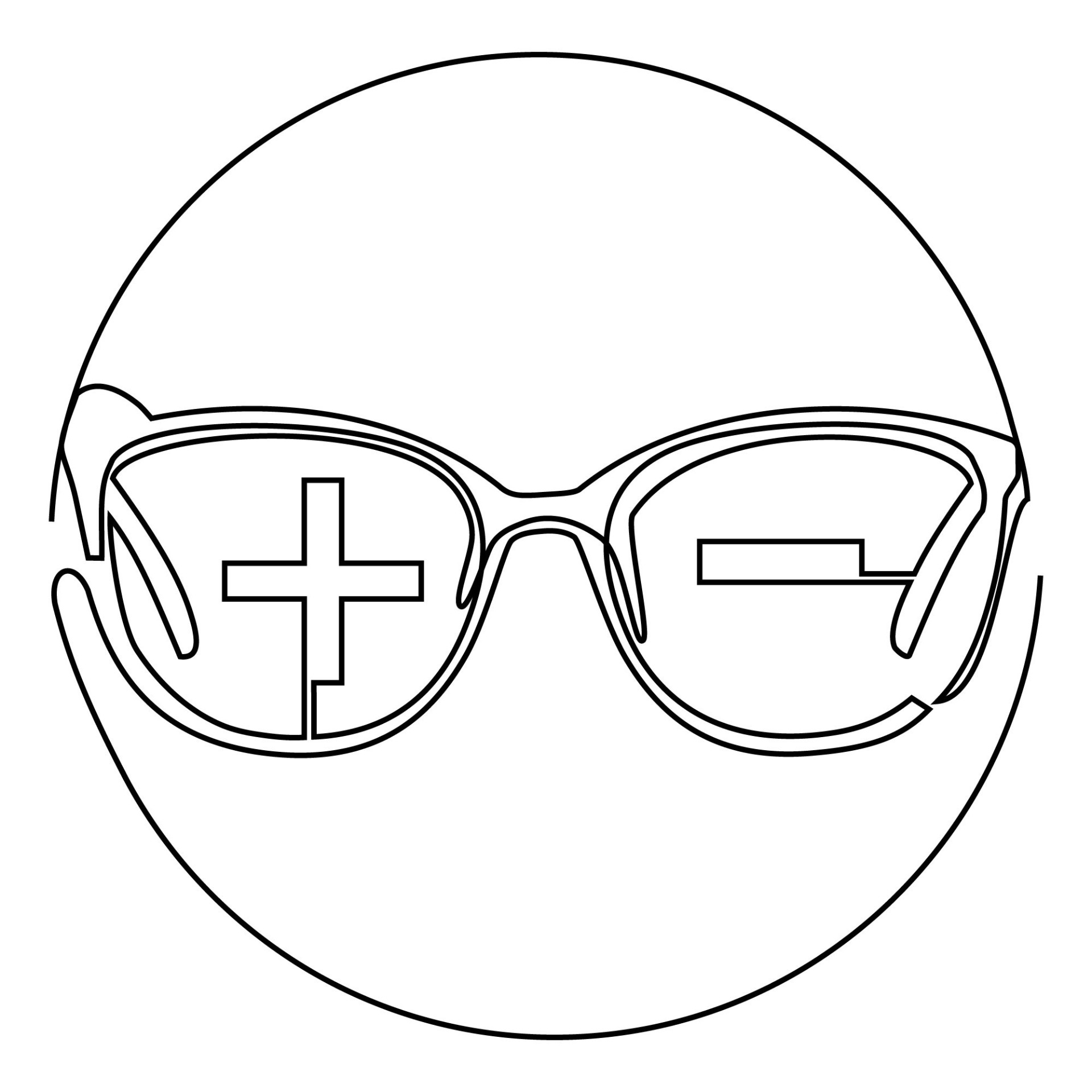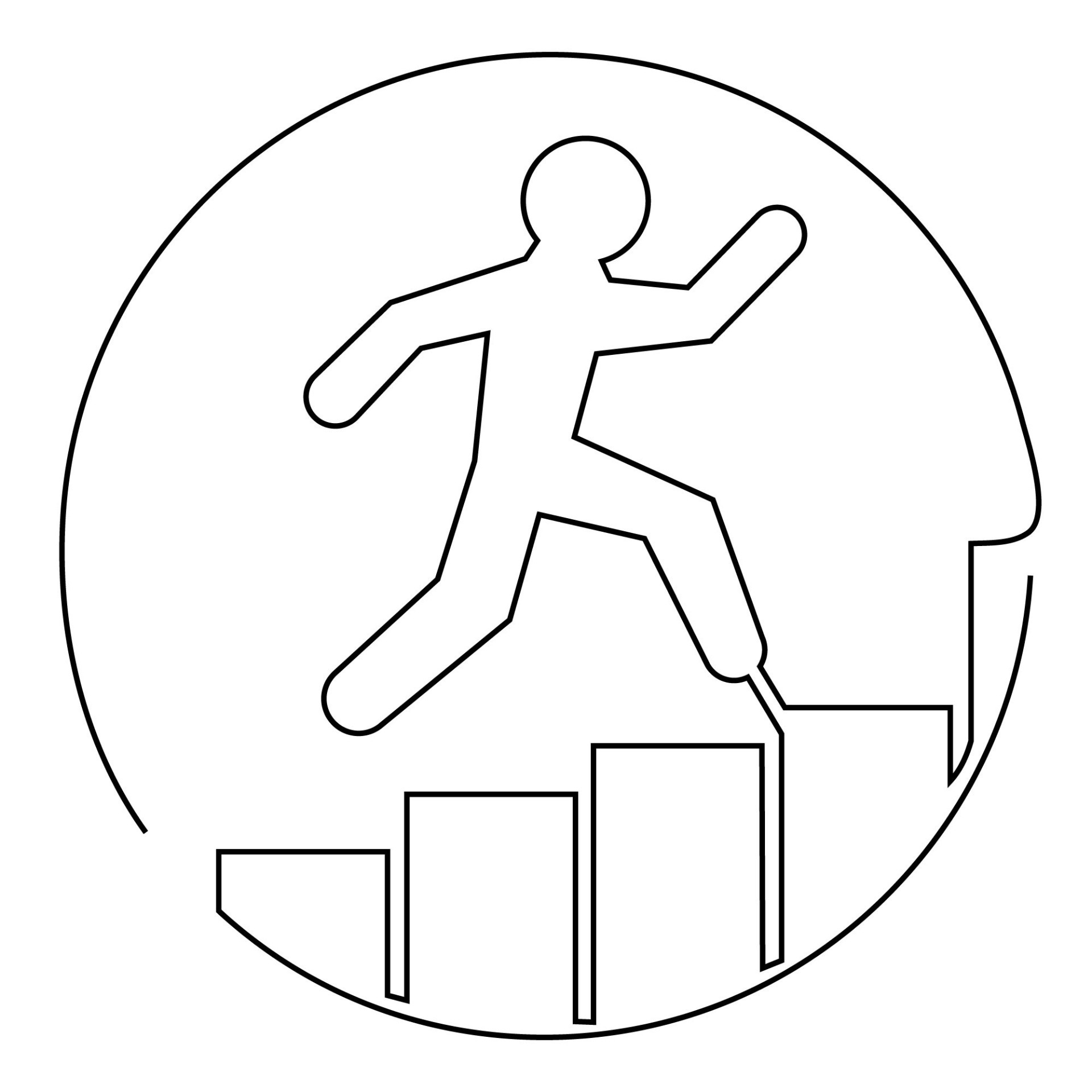 Productivity Increases up to
22-32%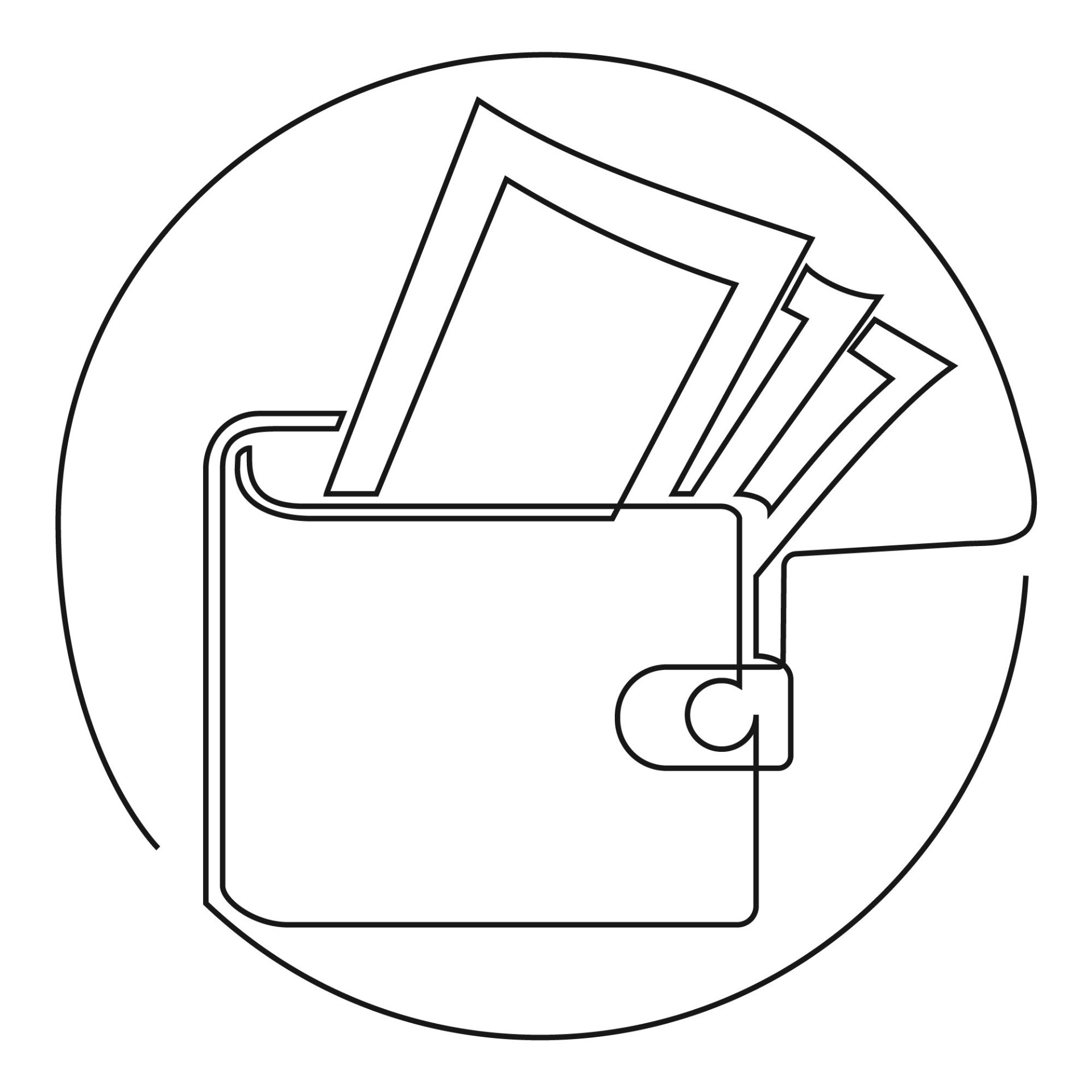 Income Potential Increases by
20%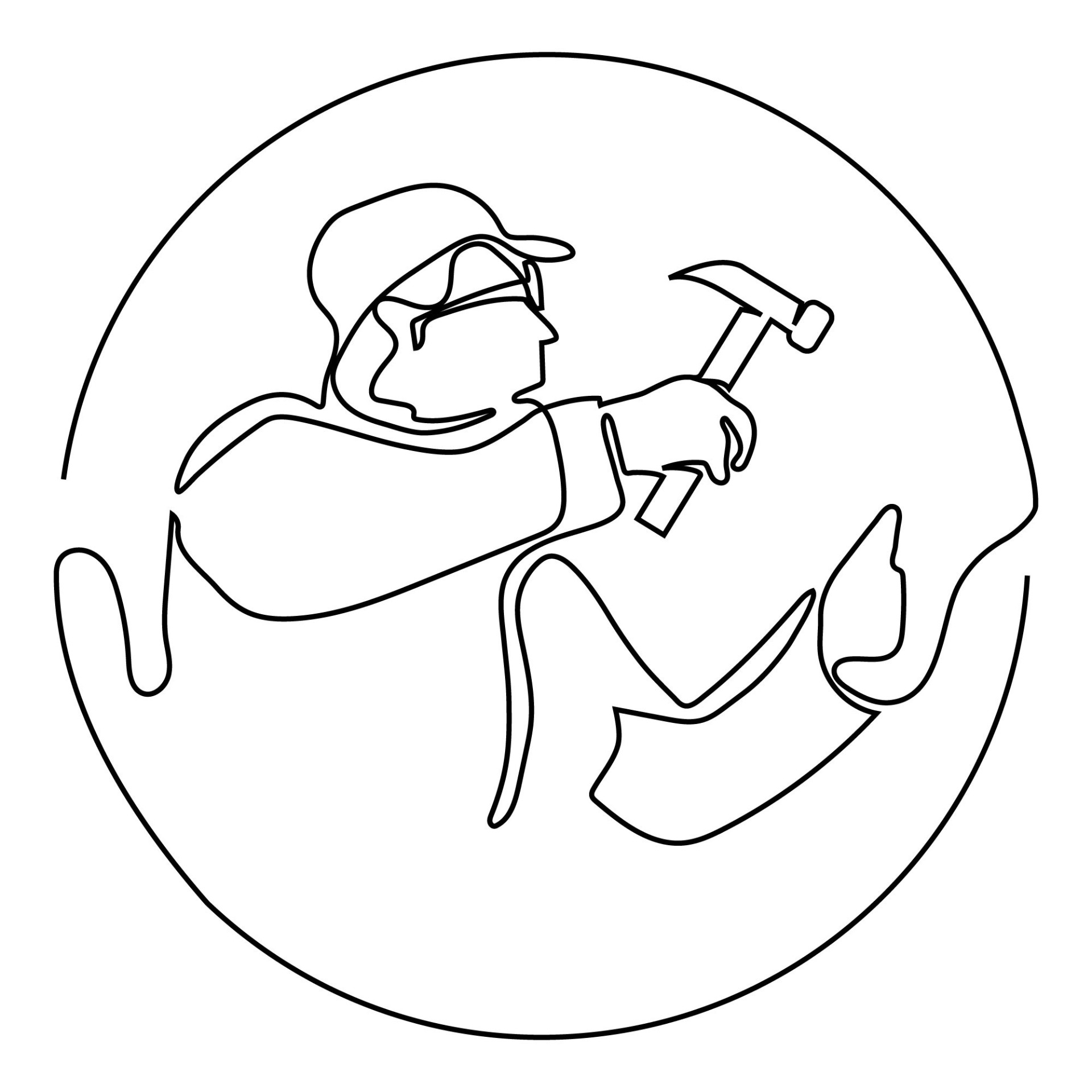 Economic Impact Generated
$2.16 billion
Deliver the Wonder of Clear Vision
VisionSpring is making the wonder of clear vision possible for everyone.
We awaken a world of earning, learning, and beauty through eyeglasses.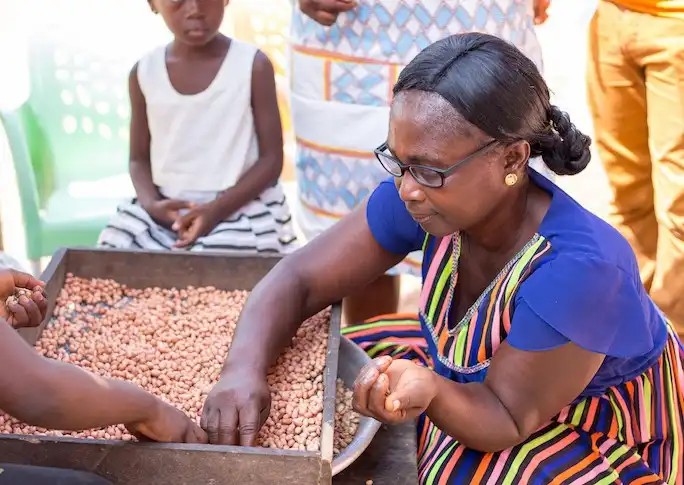 Improve Livelihoods and Productivity
We boost livelihoods initiatives that enhance earning potential for workers, micro-entrepreneurs, artisans, and farmers by collaborating with employers, worker collectives, and government agencies.
Improve Livelihoods and Productivity
See What People Are Saying

The VisionSpring standard and quality of our partnership is crystalized in our minds….And VisionSpring is one of our favorites.
Jessamyn Lau
Executive Director, Peery Foundation Director


Through the Clear Vision Workplace program our factories have witnessed improvements in worker health and well-being and boosts in productivity.
Kim Almeida
Director of Worker Well-Being, Levi Strauss Foundation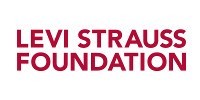 VisionSpring is bridging India's vision gap through its awareness campaigns and screening & eyeglass dispensing programs. I wish you luck and success in this endeavour.
Dr. Promila Gupta
Director General of Health Service, Ministry of Health & Family Welfare, India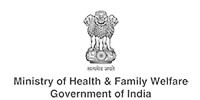 20 years of experience in optometry development has utterly convinced me that what VisionSpring does is immeasurably superior to anything else going on.
Ken MacDonald
CEO, Vision Aid Overseas