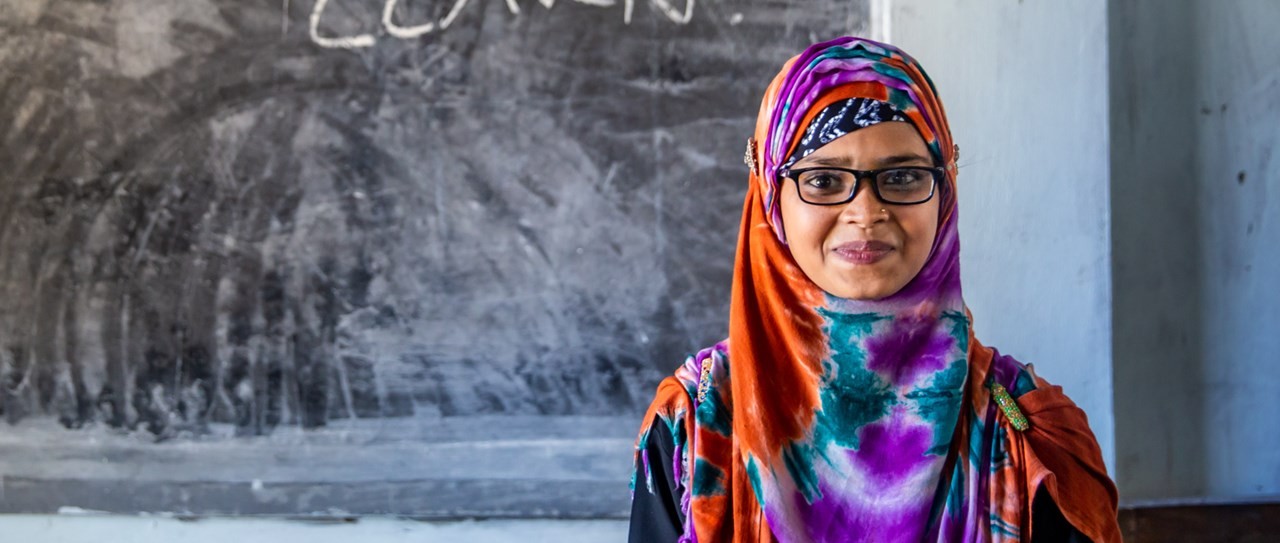 Unlock Your Students' Potential,
See to Learn
It's a simple truth: If you can't see well, you can't learn well. Roughly one in ten schoolchildren need glasses to correct their blurry vision. Without them, the negative impact on education can be severe: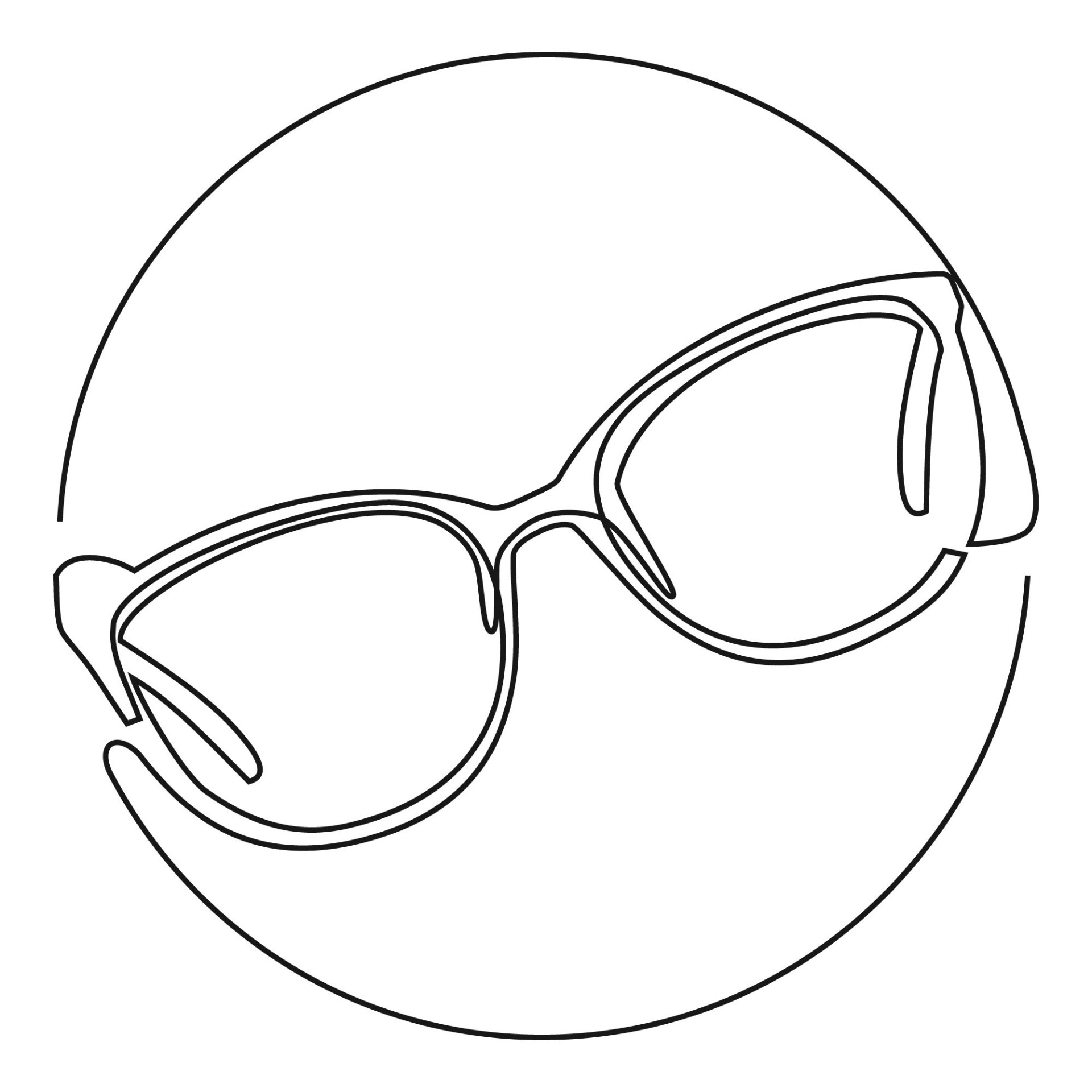 Reading Time is
30%
more by children with impaired vision than peers with clear vision.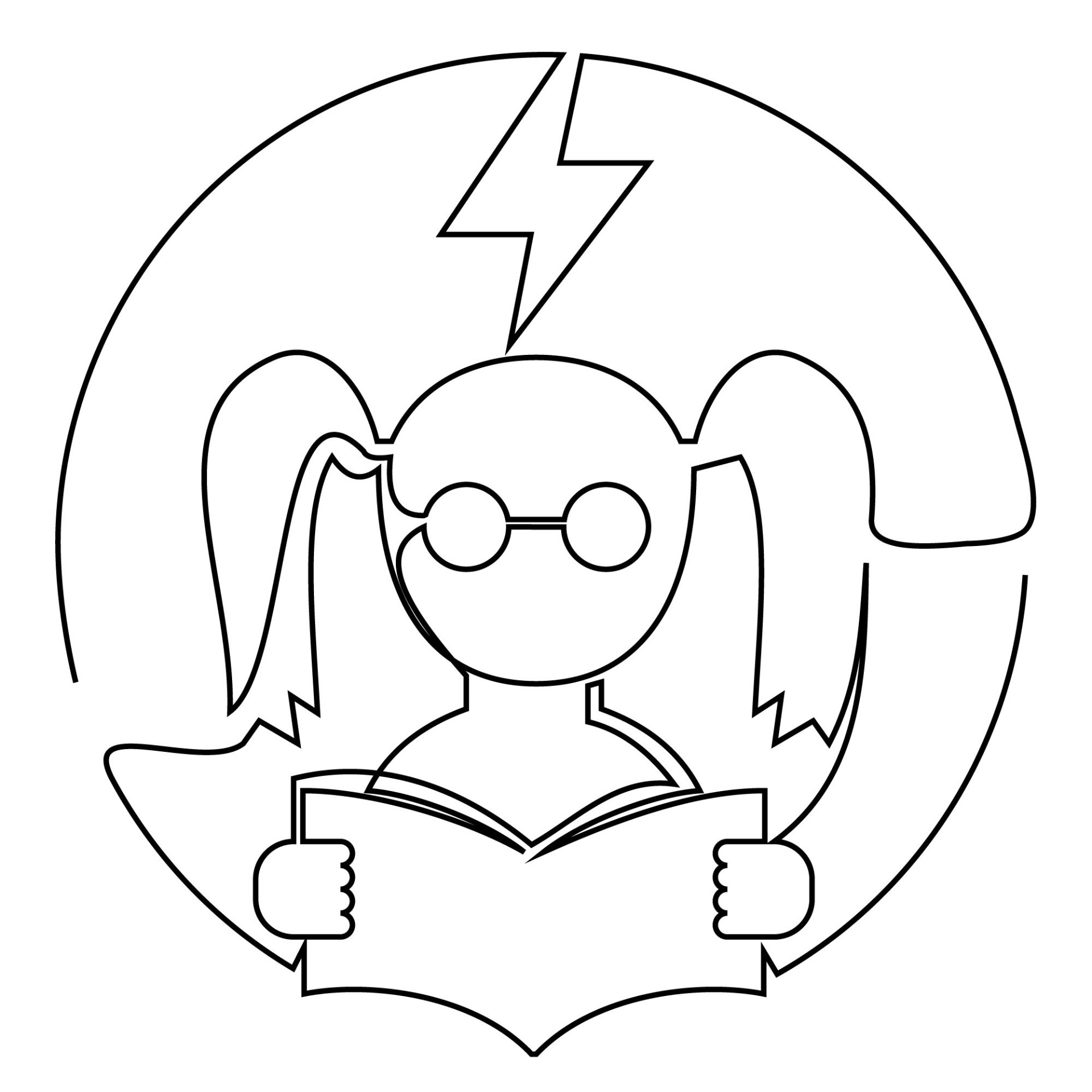 Learning Gains of
1/2-1 yr
observed when school children were provided glasses in a randomised trail in China.
What Can You Do Help Students See Better to Learn?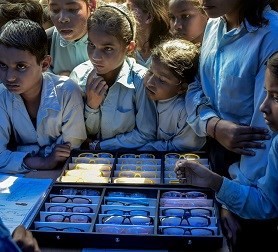 Ask for Children's Optical Frames
Children's optical frames are unique: they need to be stylish and comfortable so that children are willing to wear them, yet also durable at the same time. Order our elegant, affordable, and long-lasting frames for kids.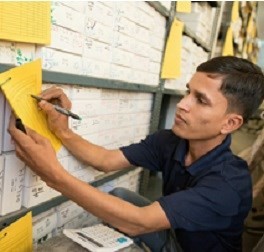 Get Prescriptions Filled
Do you need eyeglasses for your school ? You have already done the screening and you need just the prescription filled? If you are based in India, we will be glad to help your school students get the eyeglasses they need. Get in touch with us rightaway.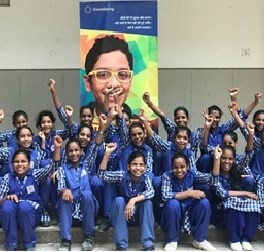 Create a Clear Vision School
We partner with governments, NGO partners, and corporate sponsors to bring vision care into schools in India. Help support our efforts and make your institution a Clear Vision school.
What People Are Saying

Wearing spectacles can be considered taboo, especially among young females. VisionSpring, through its efforts in various states in India, is bridging this gap through its awareness campaigns and screening and eyeglass dispensing programs.
Dr. Promila Gupta
Deputy Director General (Ophthalmology), Directorate General of Health Services, Ministry of Health and Family Welfare, Government of India

I'm very excited to get my first pair of eyeglasses. I always had to fight with my friends to sit in the first row in class, because I couldn't read the blackboard from the second. With my glasses, we'll take turns sitting in the front!
Falguni Rawat
Student, Karnal India

These glasses will let me regain class time for my students. Anyone who has complaints about their sight should get their eyes checked.
Olayinola
Primary School Teacher, Nigeria Olayinola used to take a 10 minute break each hour to rest her strained eyes, losing hours of teaching time every week.
Already a Registered Partner? Visit the Partner Portal to Get:
The workplace self-assessment
Educational content for workers and managers
Vision Champion training materials
Become a Certified Clear Vision School Implementer
For organizations with skilled optometrists and a track record of conducting outreach.