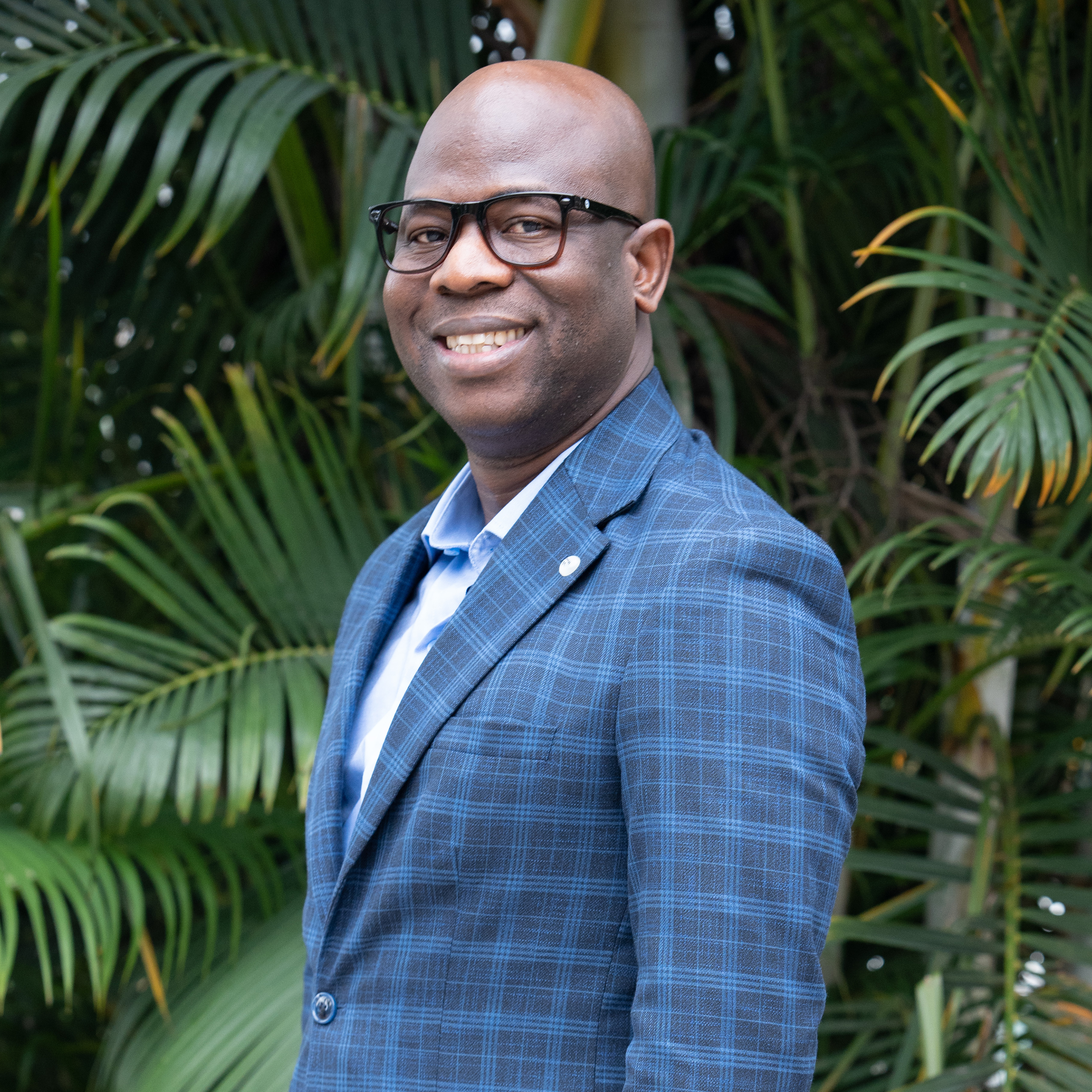 Gabriel Ogunyemi
Gabriel Ogunyemi is VisionSpring's Africa Region Director. Gabriel is responsible for all business development and operations in our key markets– Nigeria, Kenya, Ghana, Zambia, Uganda - as well as indirect operations and expansion in other markets in sub-Saharan Africa.
Gabriel brings over 15 years of leadership experience in the healthcare, pharmaceutical, and consumer industries, spanning business development, healthcare policies, advocacy, sales, marketing, and distribution operations. Previously, he served as Country Manager with Johnson & Johnson Nigeria, and as Business Unit Director, Generics, Sanofi, and also as a Marketing Director, Sanofi for East and West Africa.
Gabriel graduated from University of Ibadan in Ibadan, Nigeria with a Bachelor of Pharmacy and has a PGD in Strategic Leadership from Metropolitan School of Business Management in the United Kingdom. He will be based in Lagos, Nigeria.
Gabriel Ogunyemi