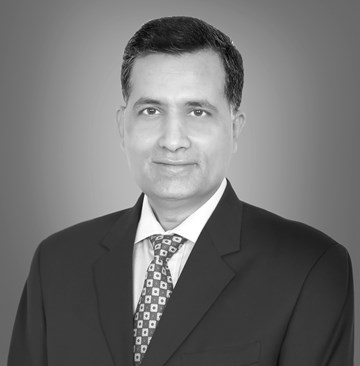 Vivek Rathi
Vice President, Global Finance
Vivek Rathi leads VisionSpring's Global Finance, with a key focus on financial planning & analysis, controllership, risk management, taxation, audits, process transformation, governance, treasury operations, and fiscal discipline. He supports business strategies for growth and margin enhancement.
Vivek brings more than 20 years of experience across diverse industry segments, business models and geographies in industries such as customer packaged goods, pharmaceutical, manufacturing, supply chain, e-commerce, financial services, credit cards and payments. He has led teams across India, Southeast Asia, Eastern Europe, Middle East & Africa and the USA, in various finance leadership roles in companies such as Unilever, GE, American Express, Thermo Fischer Scientific & Vedanta.
Vivek lives in Allentown, PA, with his wife and two sons.