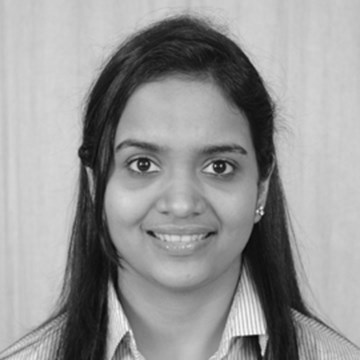 Ruchi Agarwal
Director, India Finance
As Director Finance of VisionSpring operations in India, Ruchi leads the Finance function which includes audits, budgeting, planning, cost control, policies and processes, SAP/BOOST, accounting, compliances and others. Ruchi is a seasoned finance professional with experience in telecom, consultancy, banking, and the financial services industry. She has over 10 years of experience in financial management, accounts, statutory audits, strategy administration, budgeting, costing, research, and analysis, and optimizing processes.
Ruchi has done her Master's in Business Administrations from Indian Institute of Management, Lucknow (IIML) and holds a degree of Chartered Accountancy (CA), Diploma in Information Systems Audit (DISA) from ICAI and Chartered Financial Analyst (CFA) from ICFAI.