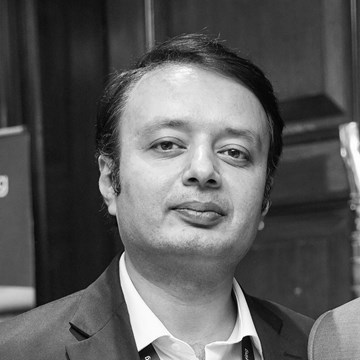 Rajan Kumar
Director, India Vision Access Projects
Rajan is an innovative, change-loving, Six Sigma Black Belt-certified automation professional with nine years of experience across a variety of roles in sales, marketing, and strategy in the pharmaceutical, diagnostics, medical device, and entrepreneurship segments of the healthcare industry. Through his career, he has conceptualized, designed, and implemented several strategic initiatives to establish new benchmarks in the healthcare world.
He has represented his state in the Subroto Cup football tournament, securing the third position in India. Rajan has also received many awards in debate and dramatics at the national level.
Rajan has a Master of Business Administration degree from Management Development Institute (MDI), Gurgaon, and is a pharmacy graduate from Jamia Hamdard, New Delhi.