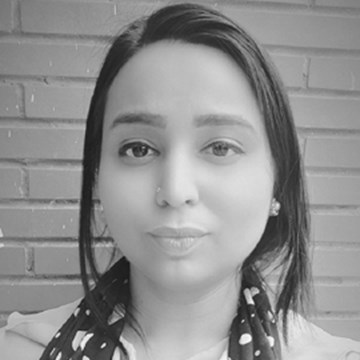 Noopur Srivastava
Director, India Partnerships
Noopur Srivastava works as the Director of Partnerships for India Wholesale partnerships. She leads the pan India sales team and develops new customer relationships particularly with Government, hospitals, and mass marketing retailers across the country.
Noopur is passionate about her work and she believes in leading the team from the front. Her strategic approach has helped to identify new business areas and has supported the rapid expansion of the India Wholesale Partnerships business.
Noopur is a multi-faceted professional having worked with multi-national and India-based Fortune 500 companies. She has a background in media, finance, real estate and telecom services, and rich experience in team management, business marketing, and development. In her previous job role, she was handling the distribution channel of new technology for a media company across Central and Eastern India.
Noopur loves traveling to different parts of the world and exploring local cultures.