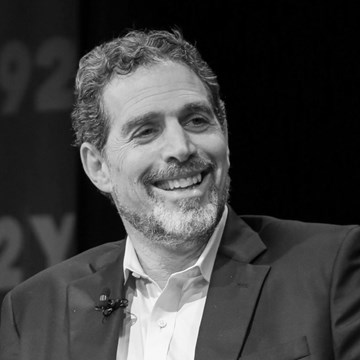 Dr. Jordan Kassalow

Jordan Kassalow is the founder of VisionSpring. In addition to starting VisionSpring, Jordan also co-founded EYElliance, a multi-stakeholder coalition driving global strategy to increase access to eyeglasses at scale, and he launched the Global Health Policy Program at the Council on Foreign Relations. Previously, Jordan served as director of the River Blindness Division at Helen Keller International.
Jordan is a fellow at Draper Richards Kaplan, Skoll, Ashoka, and the Aspen Institute. He has also been named to Forbes' Impact 30 list, won the inaugural John P. McNulty Prize, and is a Schwab Foundation Social Entrepreneurship awardee. Outside of the social entrepreneurship field, Jordan is a partner at Drs. Farkas, Kassalow, Resnick & Associates, an ophthalmology practice in New York City.
Jordan earned his Doctor of Optometry degree from the New England College of Optometry and a Master of Public Health degree and fellowship in preventive ophthalmology from Johns Hopkins University.