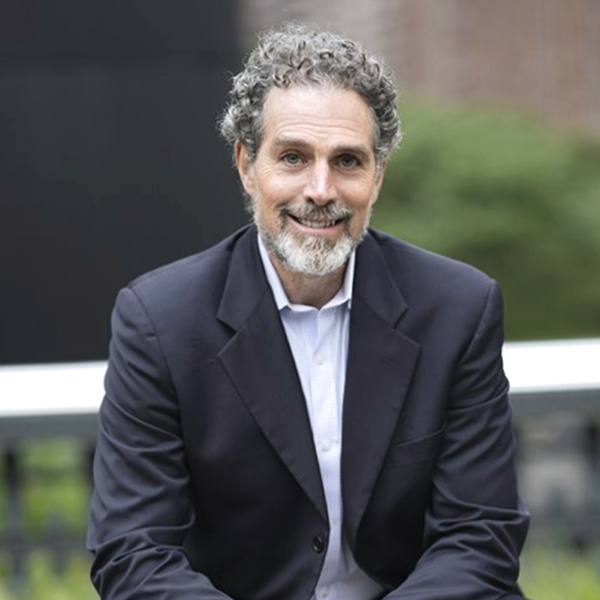 Jordan Kassalow
Jordan Kassalow is an eye doctor, social entrepreneur, author, and the founder of VisionSpring. He is also the co-founder of EYElliance and a partner at Drs. Farkas, Kassalow, Resnick, & Associates. Jordan founded the Global Health Policy Program at the Council on Foreign Relations and co-founded Scojo New York. Prior to his position at the Council, he served as Director of the River Blindness Division at Helen Keller International. Jordan is a fellow of Draper Richards Kaplan, Skoll, Ashoka, and is a Henry Crown Fellow at the Aspen Institute. He was named one of Schwab Foundation's 2012 Social Entrepreneurs, was the inaugural winner of the John P. McNulty Prize, and was recognized in Forbes Impact 30.
VisionSpring has been internationally recognized by the Skoll Foundation, the Aspen Institute, and the World Bank; is a three-time winner of Fast-Company's Social Capitalist Award; and a winner of Duke University's Enterprising Social Innovation Award. Additionally, Jordan co-authored Dare to Matter: Your Path to Making a Difference Now.
Jordan holds an optometry doctorate from the New England College of Optometry (NECO), received an honorary humane letters doctorate from NECO in 2016, and has a fellowship in preventive ophthalmology and master's in public health from Johns Hopkins.