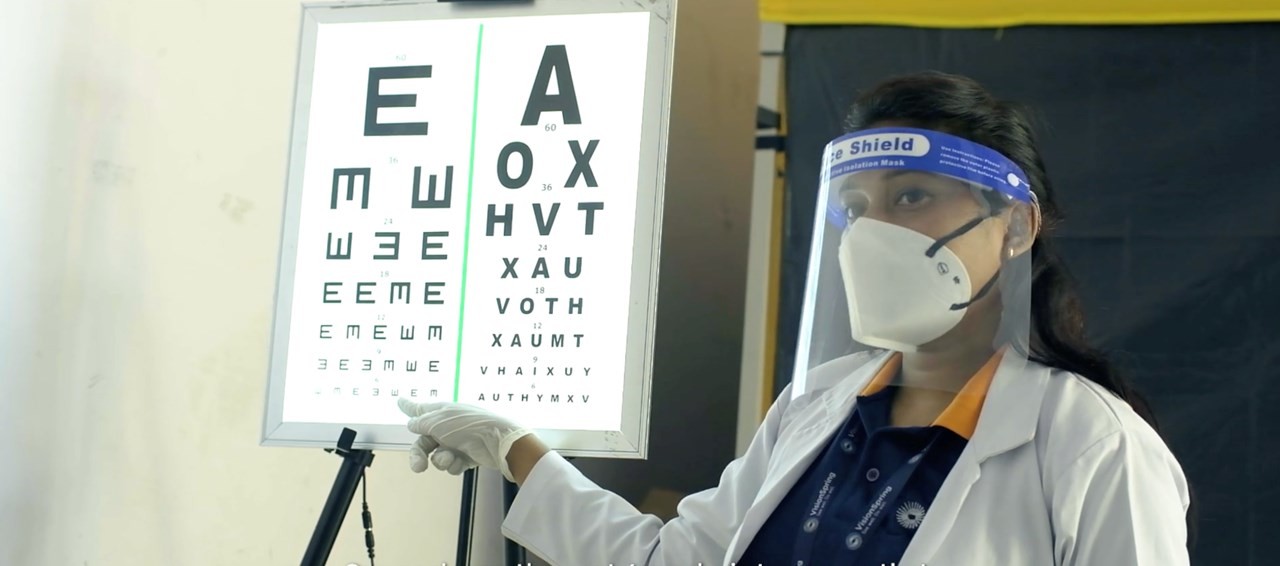 Donate
VisionSpring is a global social enterprise creating access to affordable eyewear everywhere. We are not your traditional non-profit, we sell radically affordable eyeglasses to people earning less than $4 per day. For our customers that means they cost about one day's wages. But what the customer can afford, doesn't cover all of VisionSpring's costs. This is where your tax-deductible donations come in. For every $5 you donate, we can deliver one pair of eyeglasses! Thank you!
What Is a DAF?
An Effective Way to Give
A DAF is a centralized vehicle for charitable giving that makes it easy for donors to dedicate funds to support their favorite nonprofit organization. It also provides an operationally convenient and tax-efficient method for donors to manage their charitable giving.
With a DAF, charitably inclined individuals, families, and businesses make an irrevocable gift to a public charity that sponsors a donor-advised fund program, and may take an immediate tax deduction. Donors can then recommend grants over time to IRS-qualified 501(c)(3) public charities. DAFs also allow donors to approach their charitable giving thoughtfully by involving other family members or colleagues in their philanthropic decisions. Most DAFs accept donations of long-term appreciated securities and other assets, and donors can advise how the funds are invested, which could potentially allow tax-free growth, and could result in more money for your charity.
Please send a donation made payable to:
VisionSpring Inc.
PO Box 756
New York, NY 10108
Attention: Development Department
Your broker can electronically transfer a stock gift directly to VisionSpring by contacting:
Kenneth J. Bracht, Jr.
Financial Planning Specialist
NMLS# 1261866
The Marshall/Tepper Group
Morgan Stanley Wealth Management
Phone: +1 212 603-6177
Fax: +1 212-593-9041 or +1 212 765-1057
Email: Kenneth.J.Bracht@morganstanley.com
You can support VisionSpring every time you shop on Amazon. There is no cost to you, Amazon will donate .05 of the price of your eligible AmazonSmile purchase. (Click here for Amazon Smile)
Walk. Run. Bike. Give.
For every mile you move, you earn money to help VisionSpring give someone living on less than $4 per day the gift of clear vision. (Click here for Charity Miles)
Start an Employee Giving Program
Benevity sends donations to VisionSpring on behalf of multiple employee giving programs.
Benevity is the global leader in online workplace giving, matching, volunteering and integrated grant management solutions. Some of the world's most iconic brands rely on Benevity's award-winning solutions to power their Goodness Programs and corporate philanthropy, helping them attract, retain and engage today's workers by connecting people personally to causes that matter to them.
With almost 2 million users around the world, Benevity will process donations for more than 100,000 global charities this year. As a certified B Corporation, Benevity is part of a unique breed of for-profit companies with a social mission who believe that 'doing well by doing good' is more than just a catchy tagline. (Click here for Benevity)