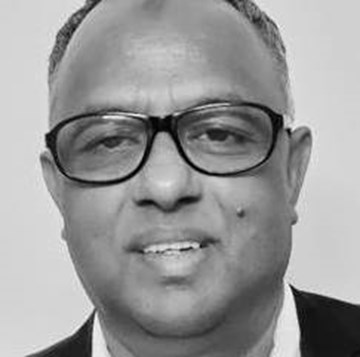 Aftab Opel
Country Director for Bangladesh
Aftab Opel brings nearly three decades of experience in developing and implementing programs in the areas of social and economic development. As Head of Programs at WaterAid Bangladesh, he designed and managed a wide range of programs addressing different aspects of water, sanitation and hygiene in different vulnerable and emergency contexts, as well as more recently, for Covid response. Earlier, as WASH Sector Leader for SNV in Laos, he managed multiple programs that were building local capacity and generating behavior change. An innovative and entrepreneurial leader, his model for "Water Entrepreneurship for Women Empowerment" has been shortlisted for the Financial Times Transformation Business Awards.
Opel also brings a deep background as a social scientist. He has authored several book chapters and published numerous research articles in different leading peer reviewed journals, on topics ranging from poverty in Bangladesh and Laos, to cross-border migration in Iran, Pakistan and Afghanistan. He has written and led a large number of successful grant proposals funded by different leading institutional and corporate donors.
He lives with his family in Dhaka.